Photos of Quebec from above
Flight from Montreal Saint Hubert airport with Cessna C-172S to the east, above Monteregie. I was at the controls all the time with instructor's oversight.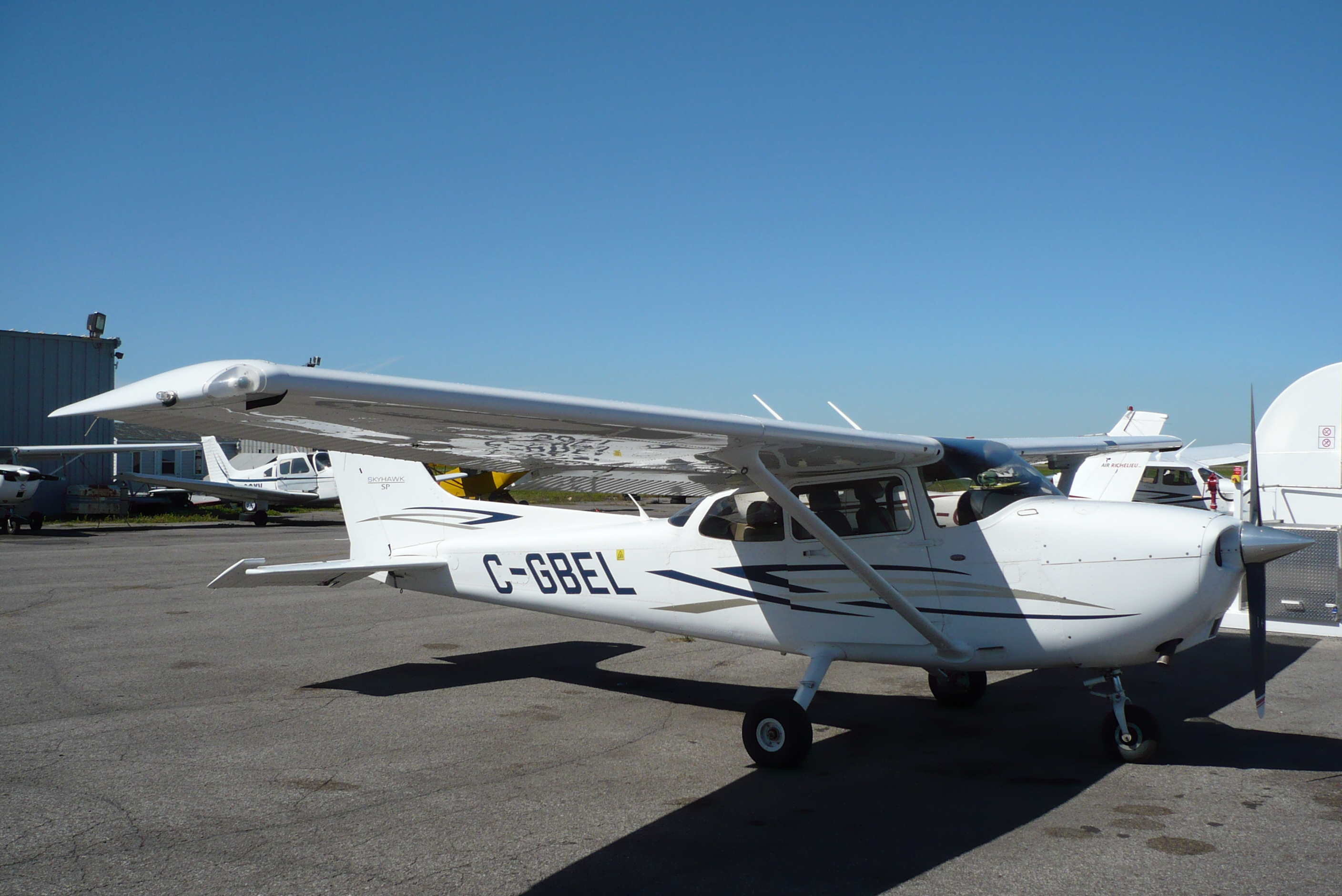 Flight path: St Hubert (CYHU) - Mont St Hilaire - Riviere Noire - Yamaska - Rougemont - Chambly - St Hubert (CYHU)
Date: September 11, 2011 high noon.
Flight time: 40mins.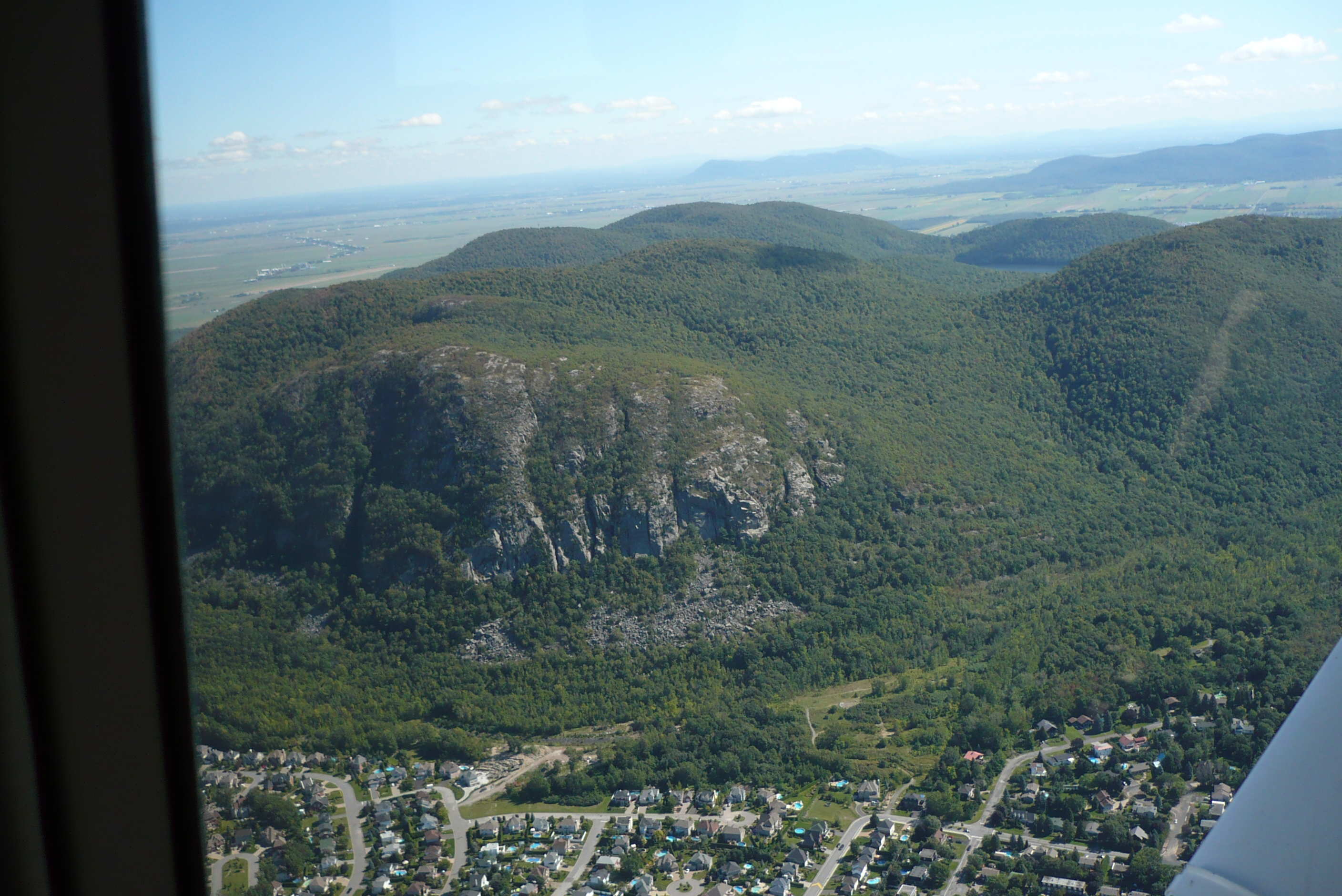 Mont Saint Hilaire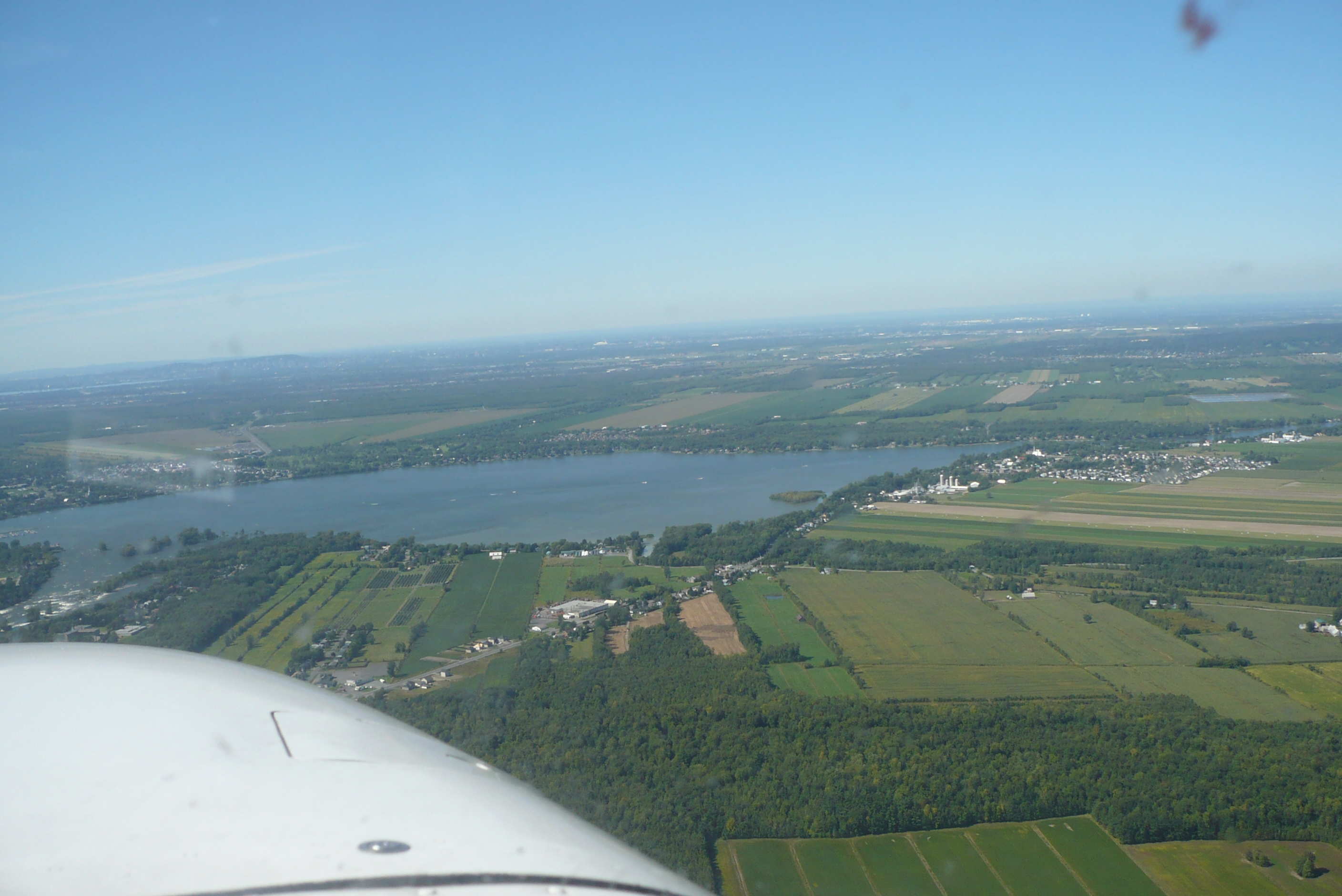 ChamblyBasin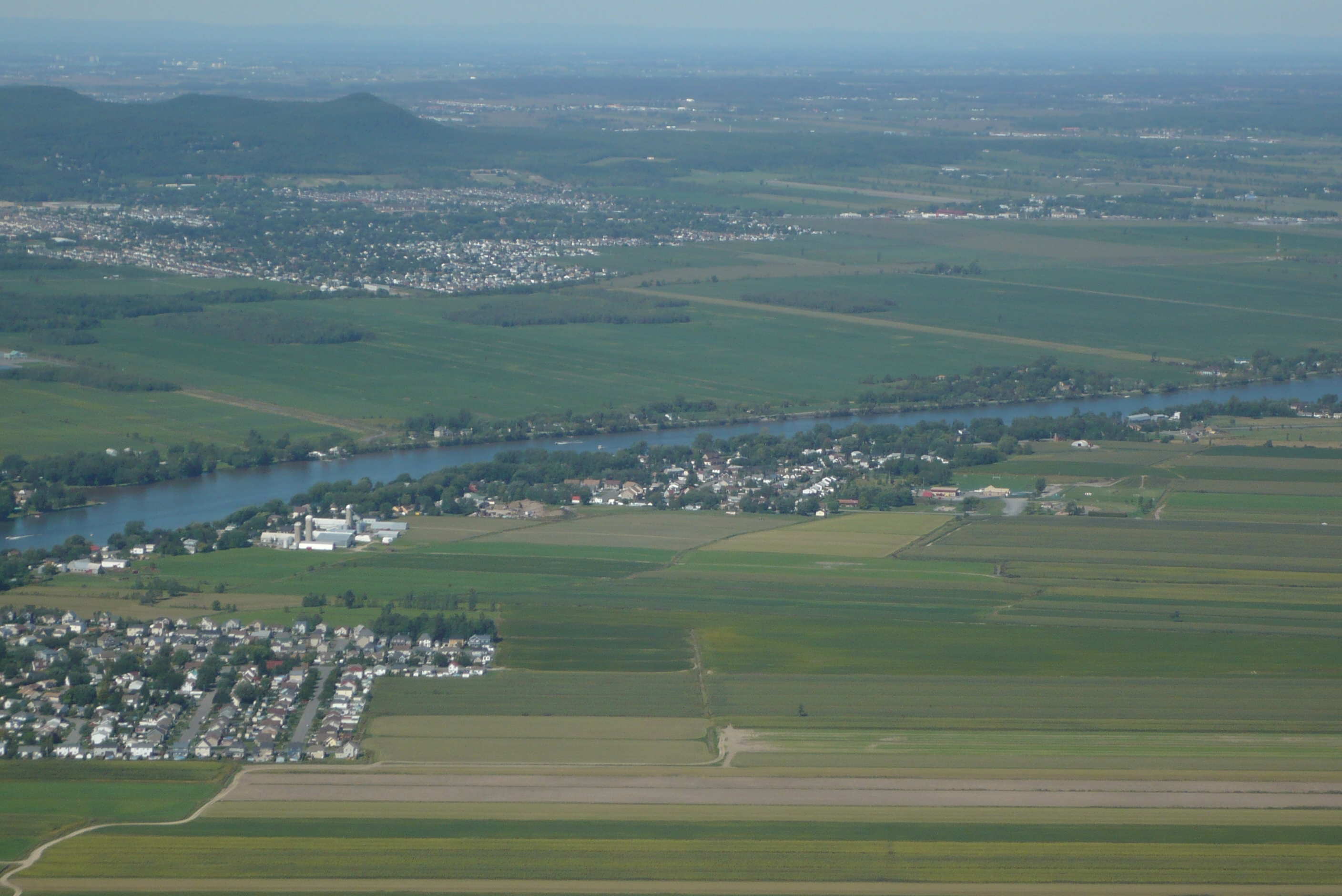 Richelieu River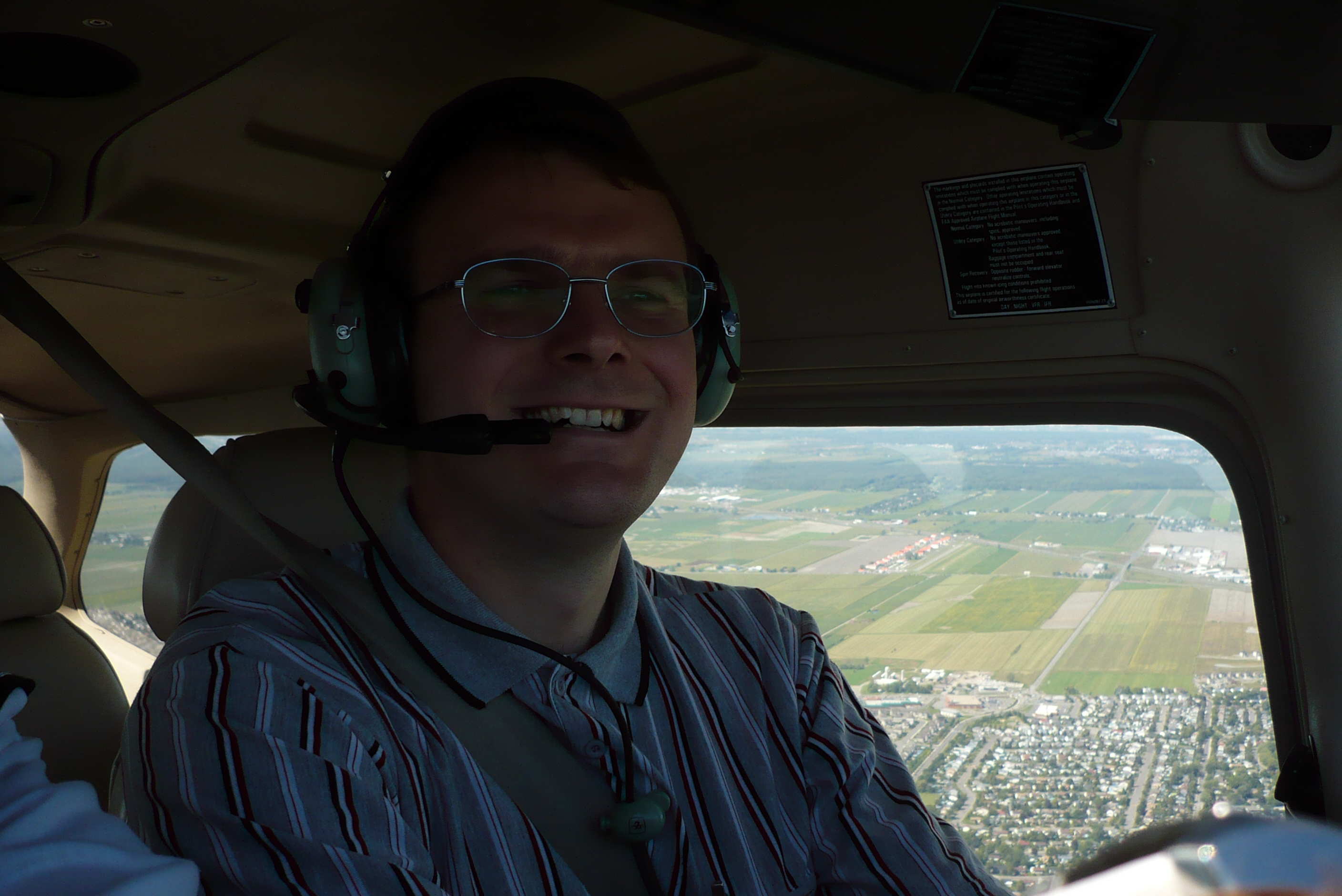 Me at the controls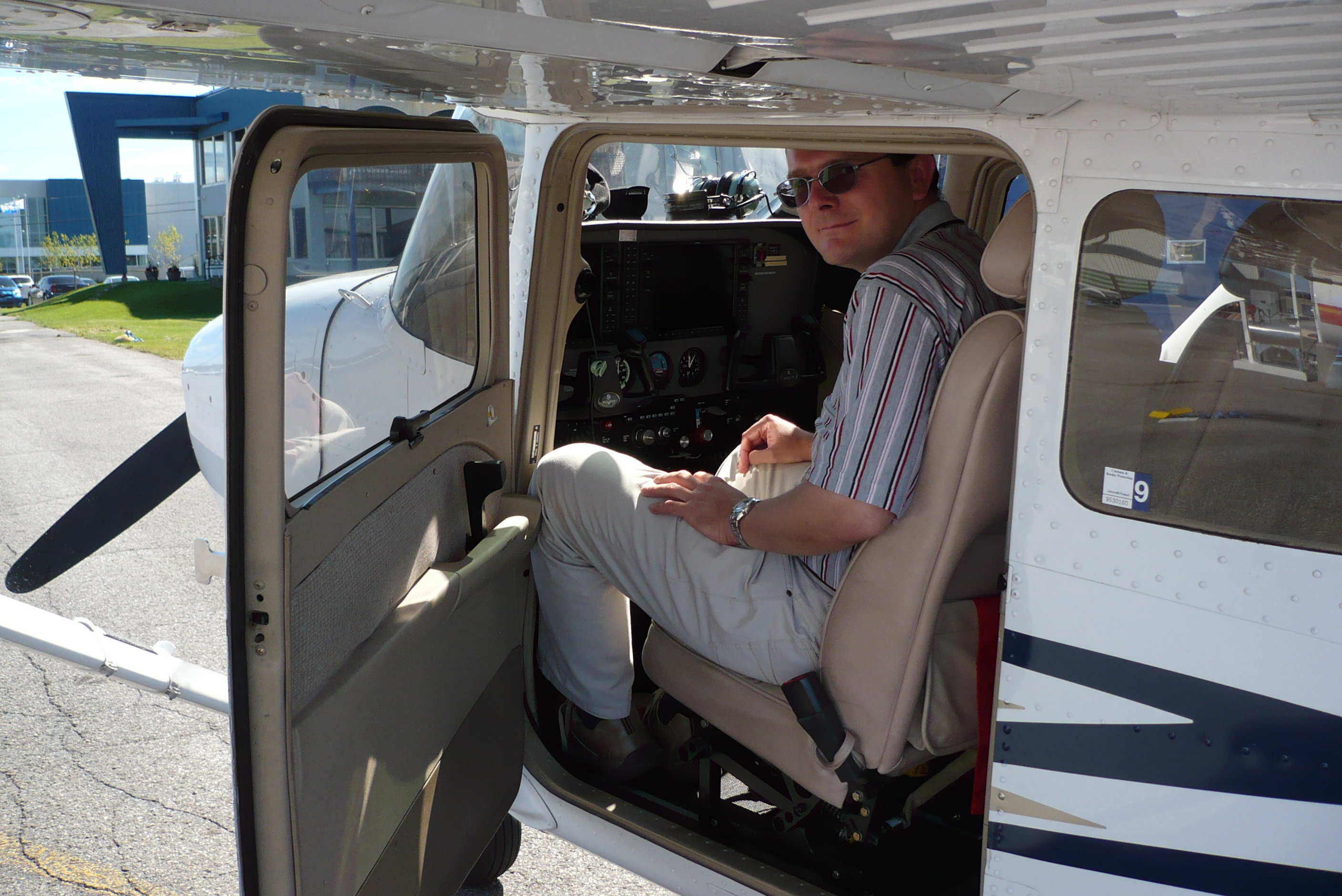 Back at St Hubert airport (CYHU)