Photos of Bohemia from above

North of Prague
Flight from Letnany airport with Zlin Z-142 to the north. It was a so-called initiation flight, i.e. I was at the controls most of the time (under instructor's oversight).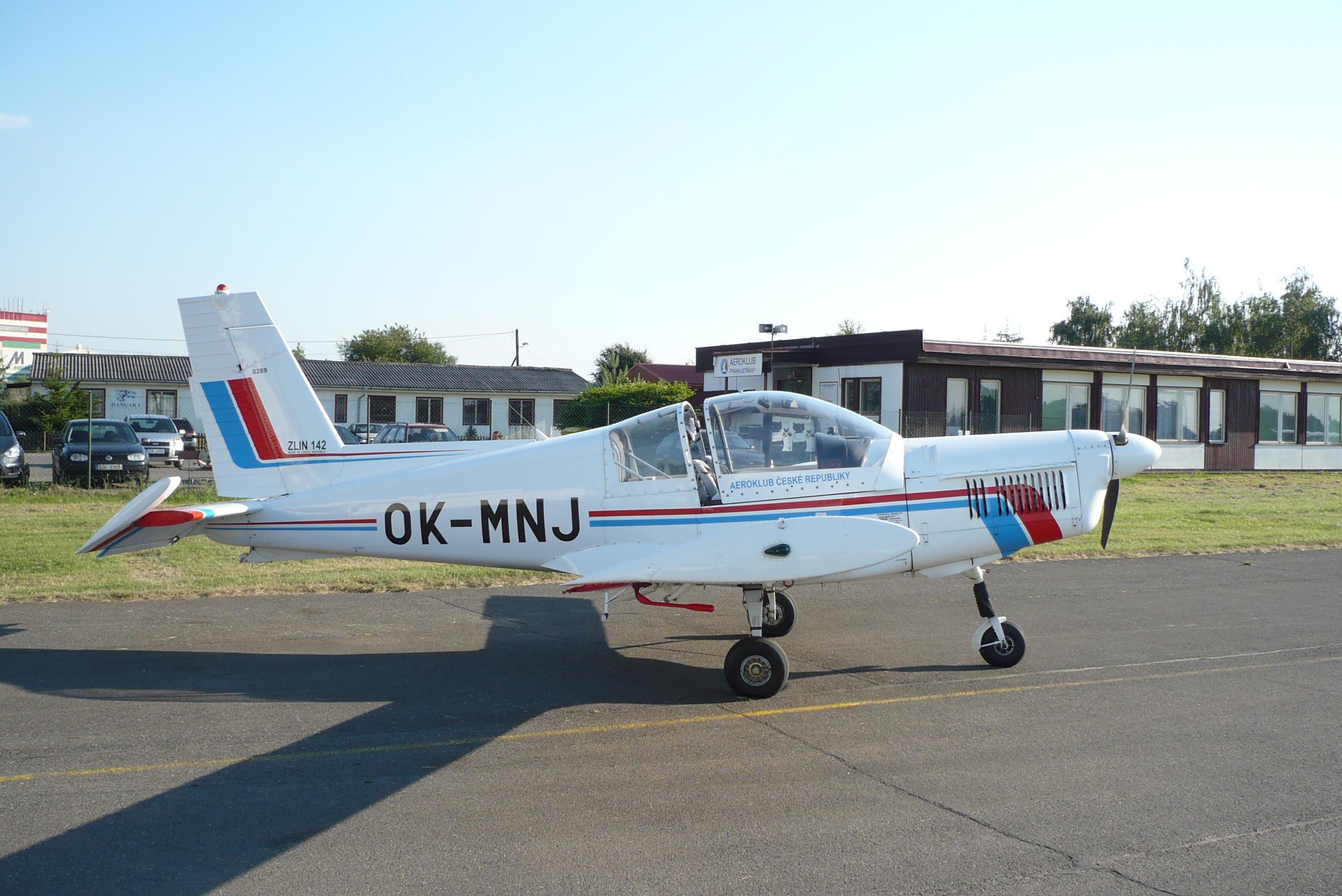 Flight path: Letnany - Brandys nad Labem/Stara Boleslav - Kokorin - Bezdez - Ralsko - Mlada Boleslav (stopover) - Brandys nad Labem - Letnany
Date: June 29, 2010 evening.
Flight time: 1 hr.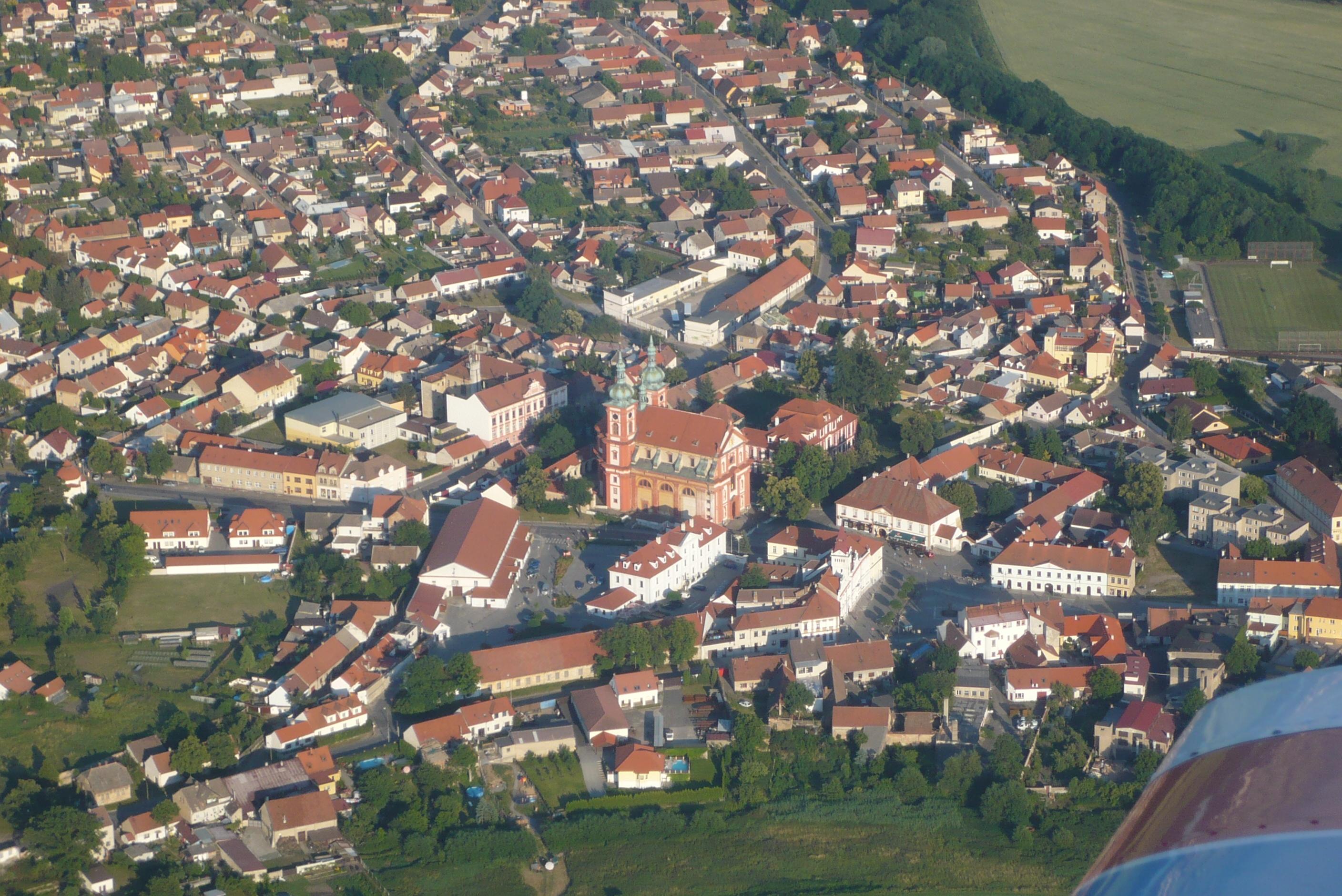 Stara Boleslav with St. Wenceslaw basilique (the stage of St. Wenceslaw's martyrdom)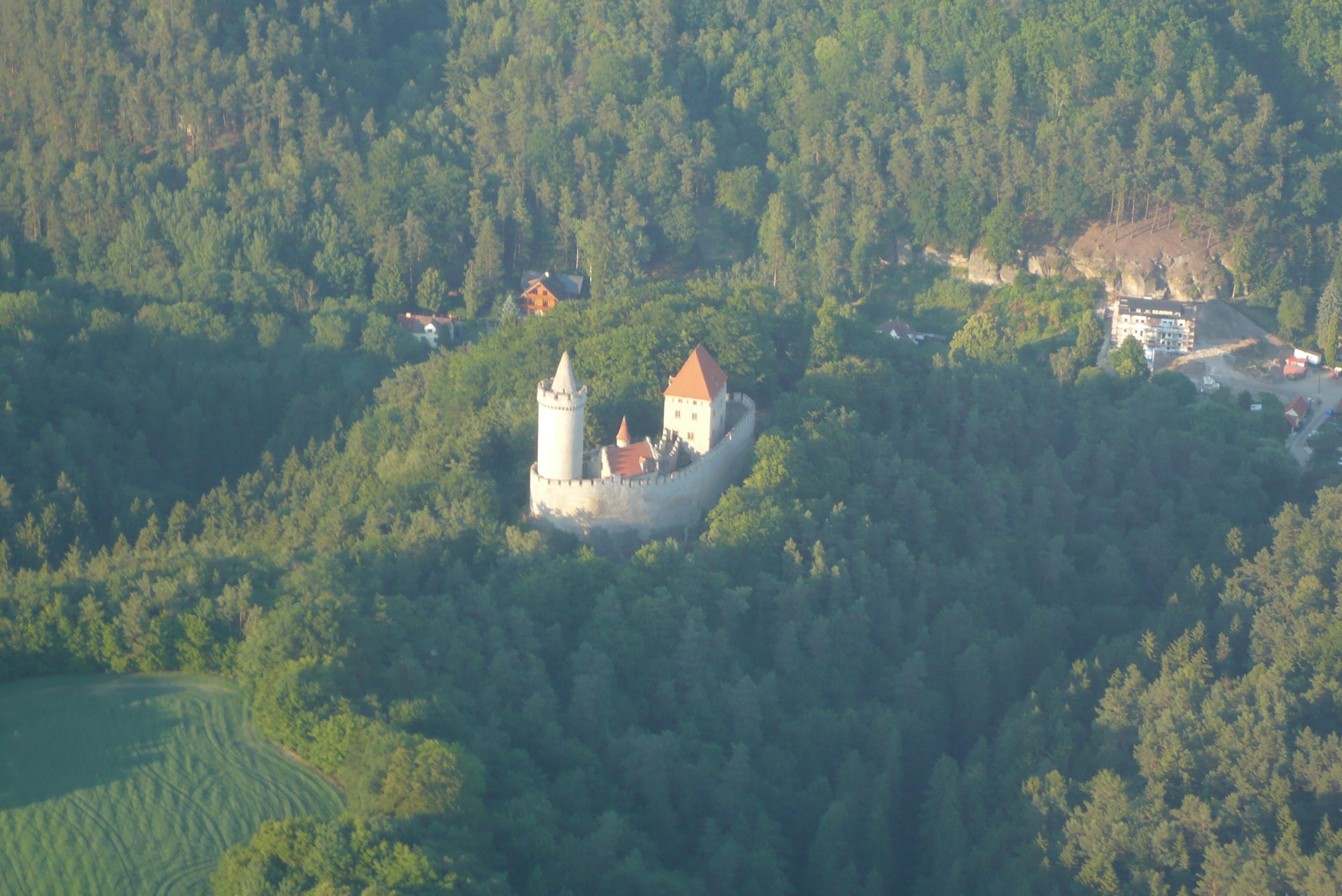 Kokorin castle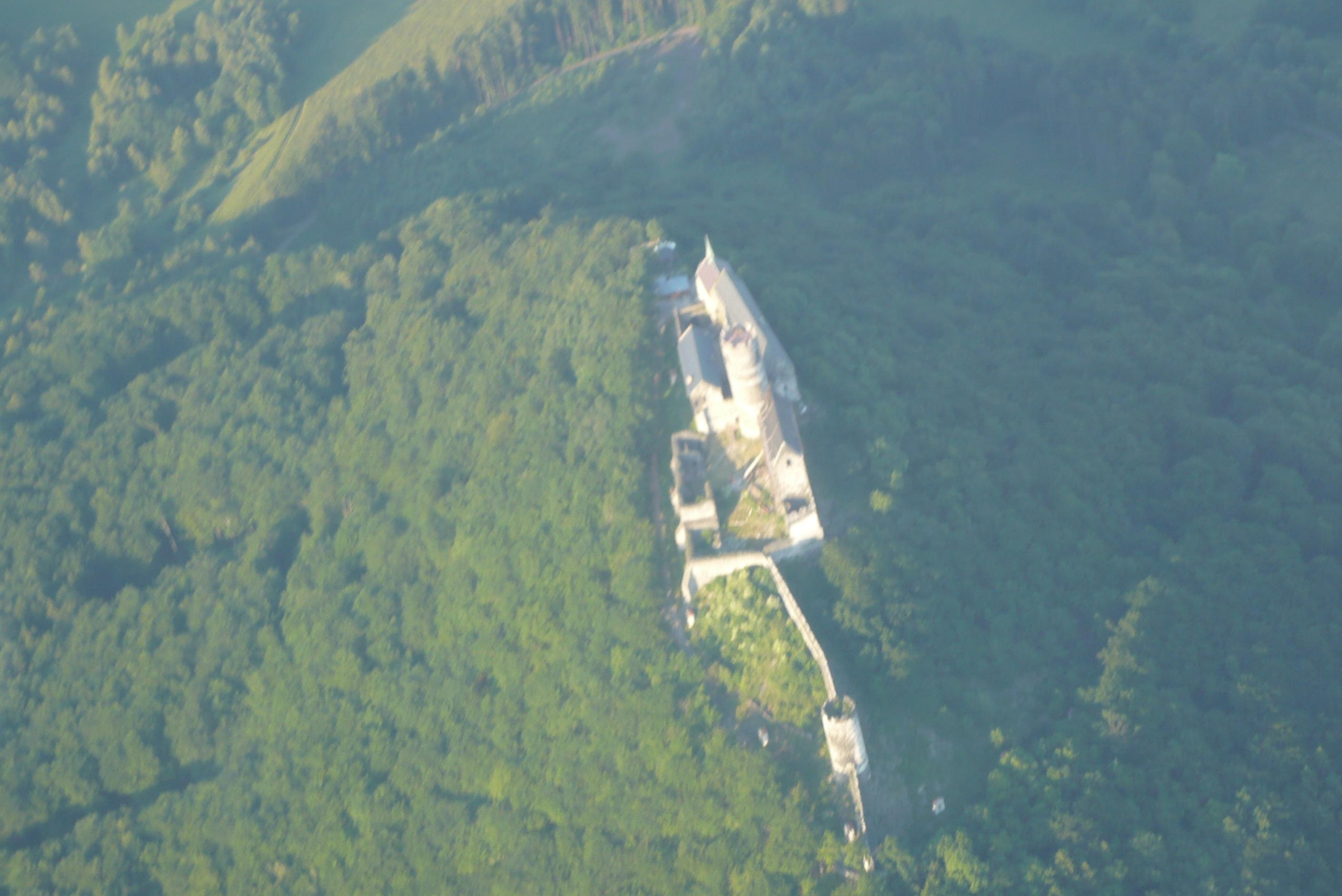 Bezdez castle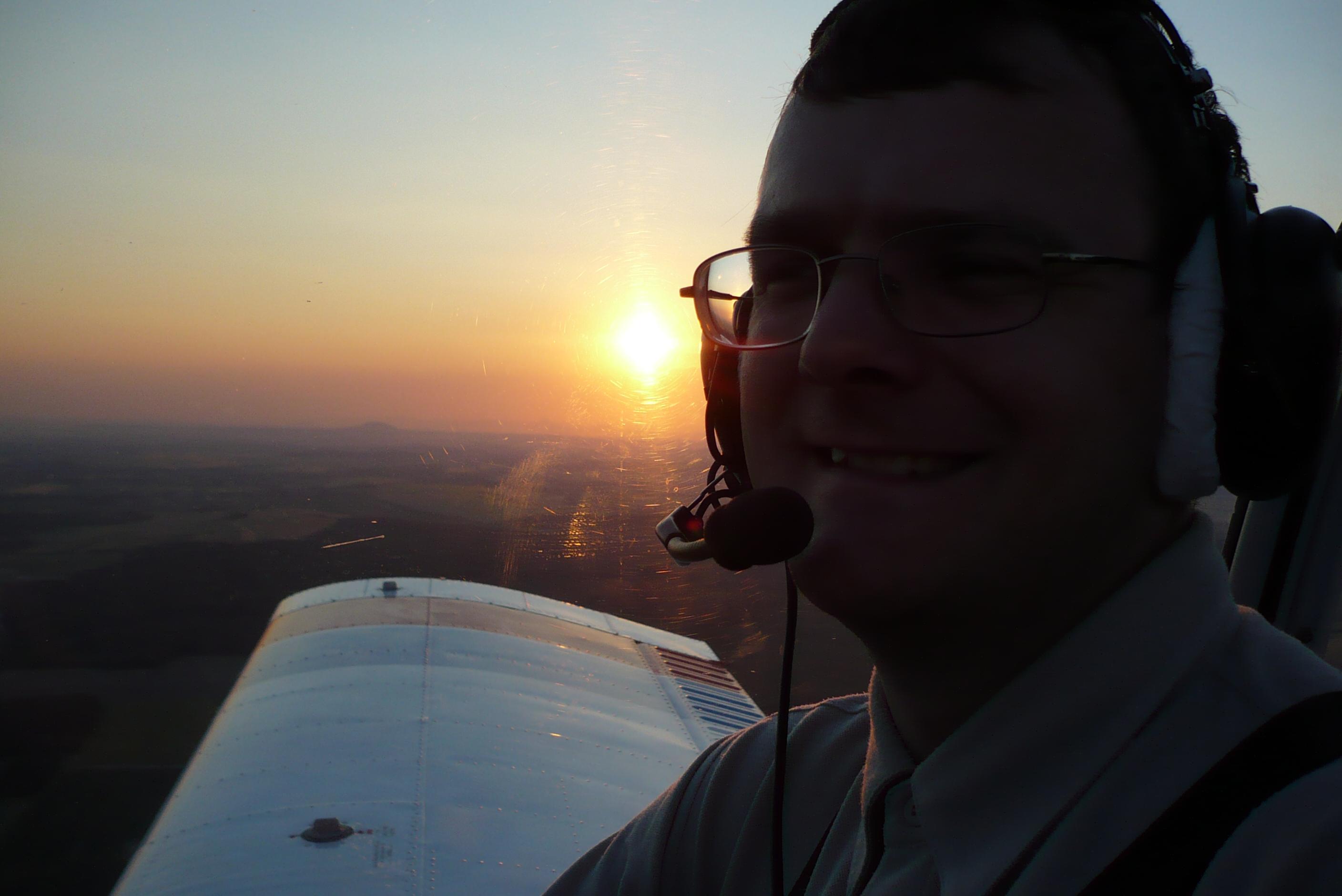 Me at the controls

South of Prague

Flight from Tocna airport with Cessna C-172 to the south.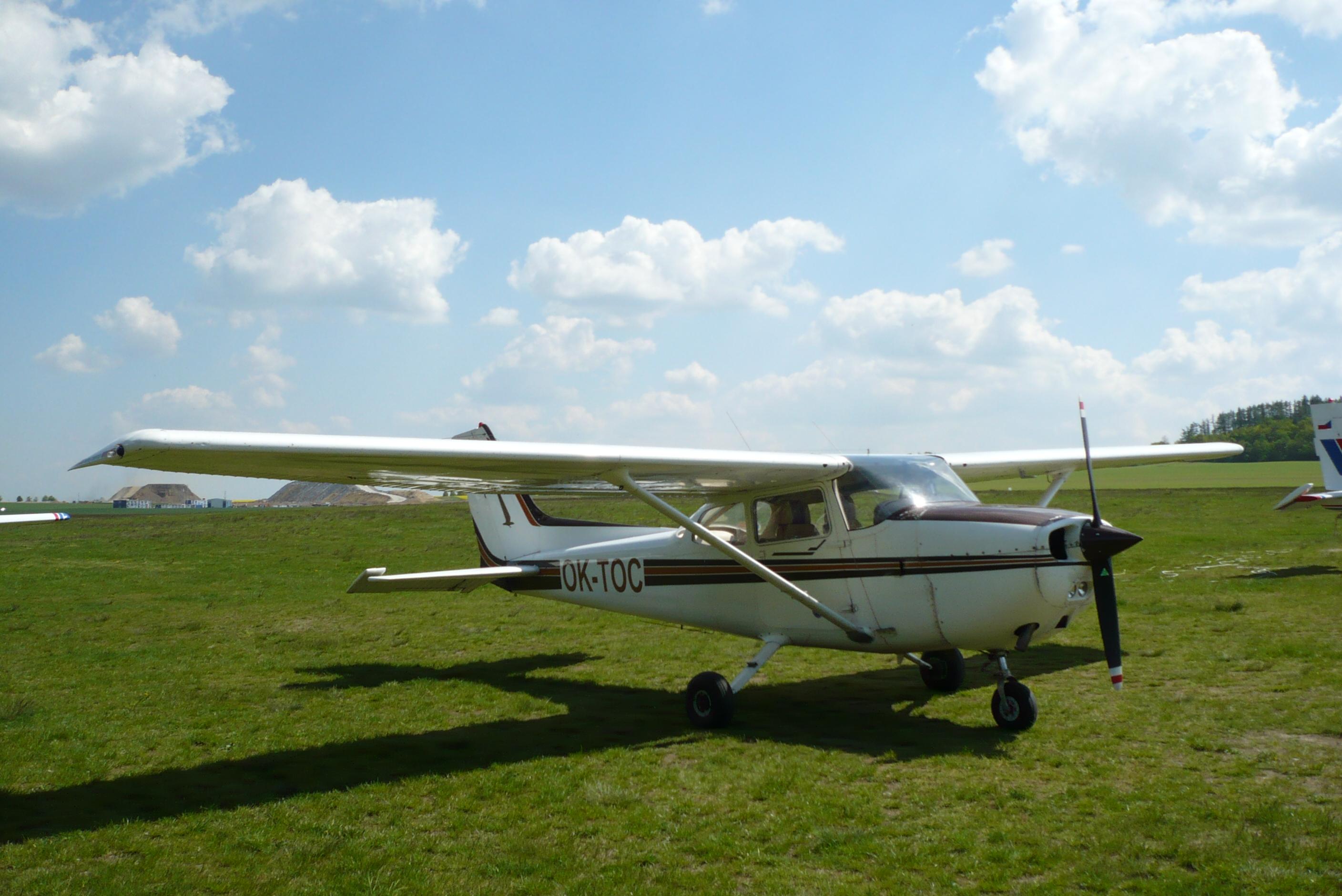 Flight path: Tocna - Zbraslav - Karlstejn - Mnisek pod Brdy - Slapy - Tocna.
Date: May 8th, 2008 noon.
Flight time: 30 mins.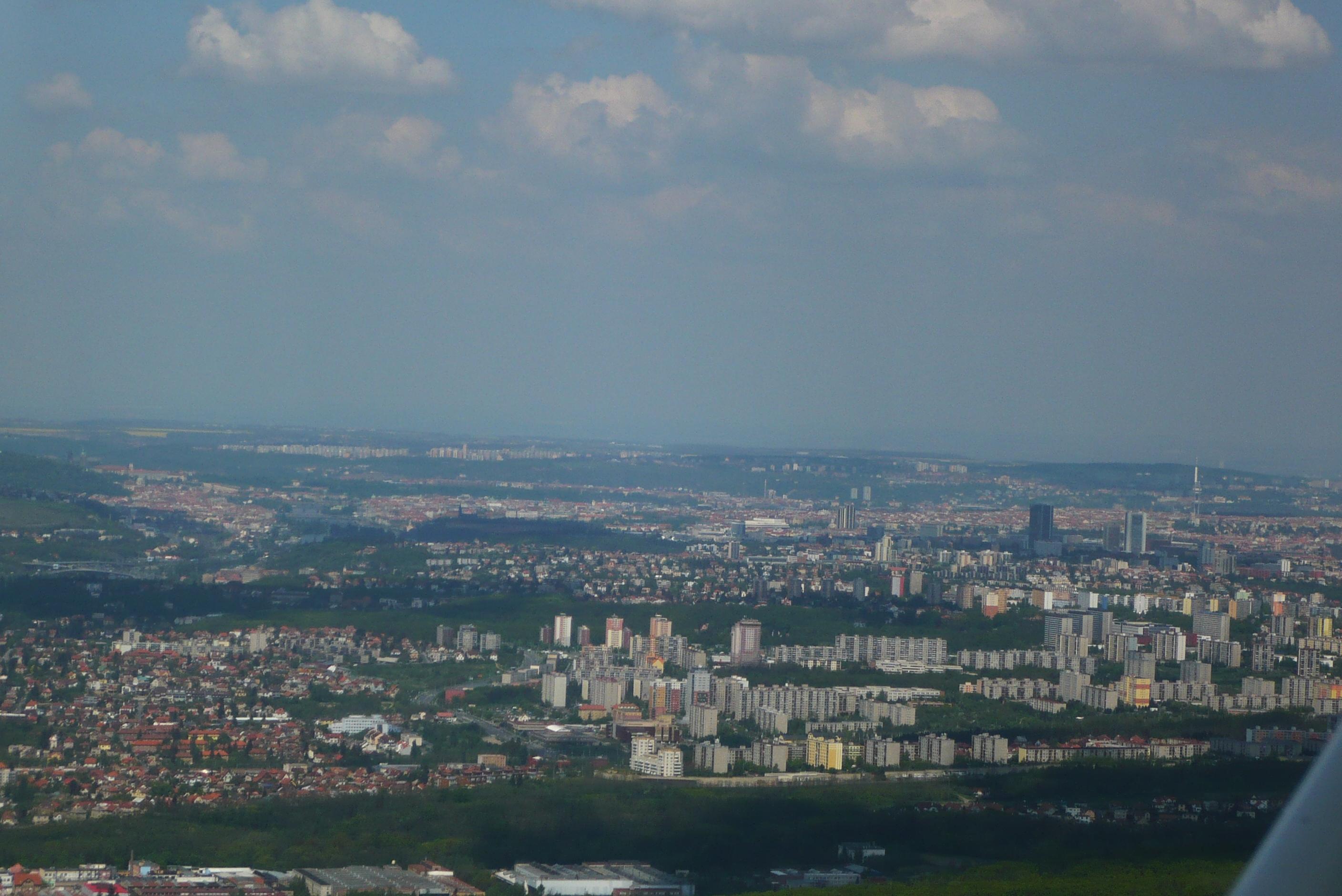 Panorama of Prague from the south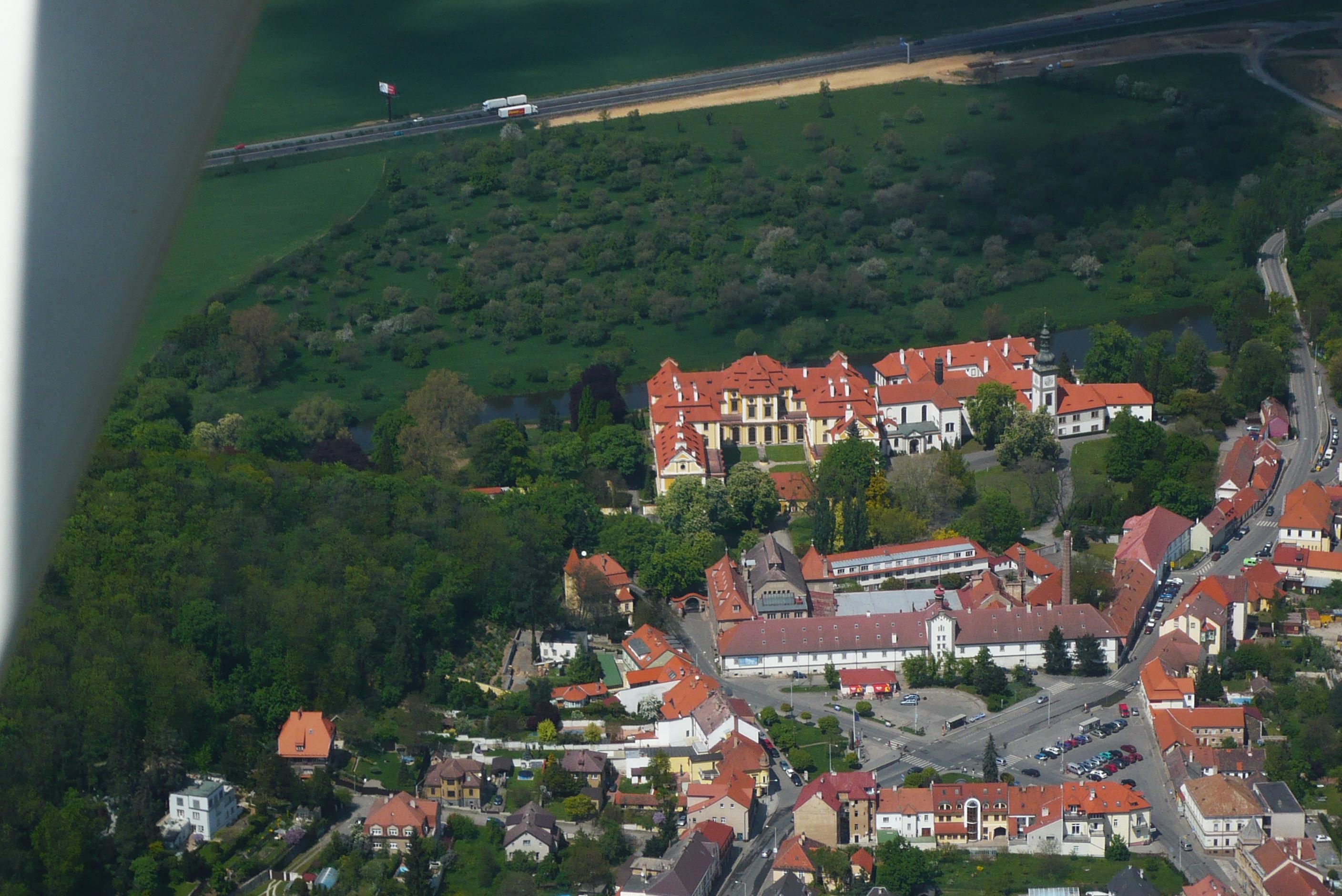 Zbraslav Chateau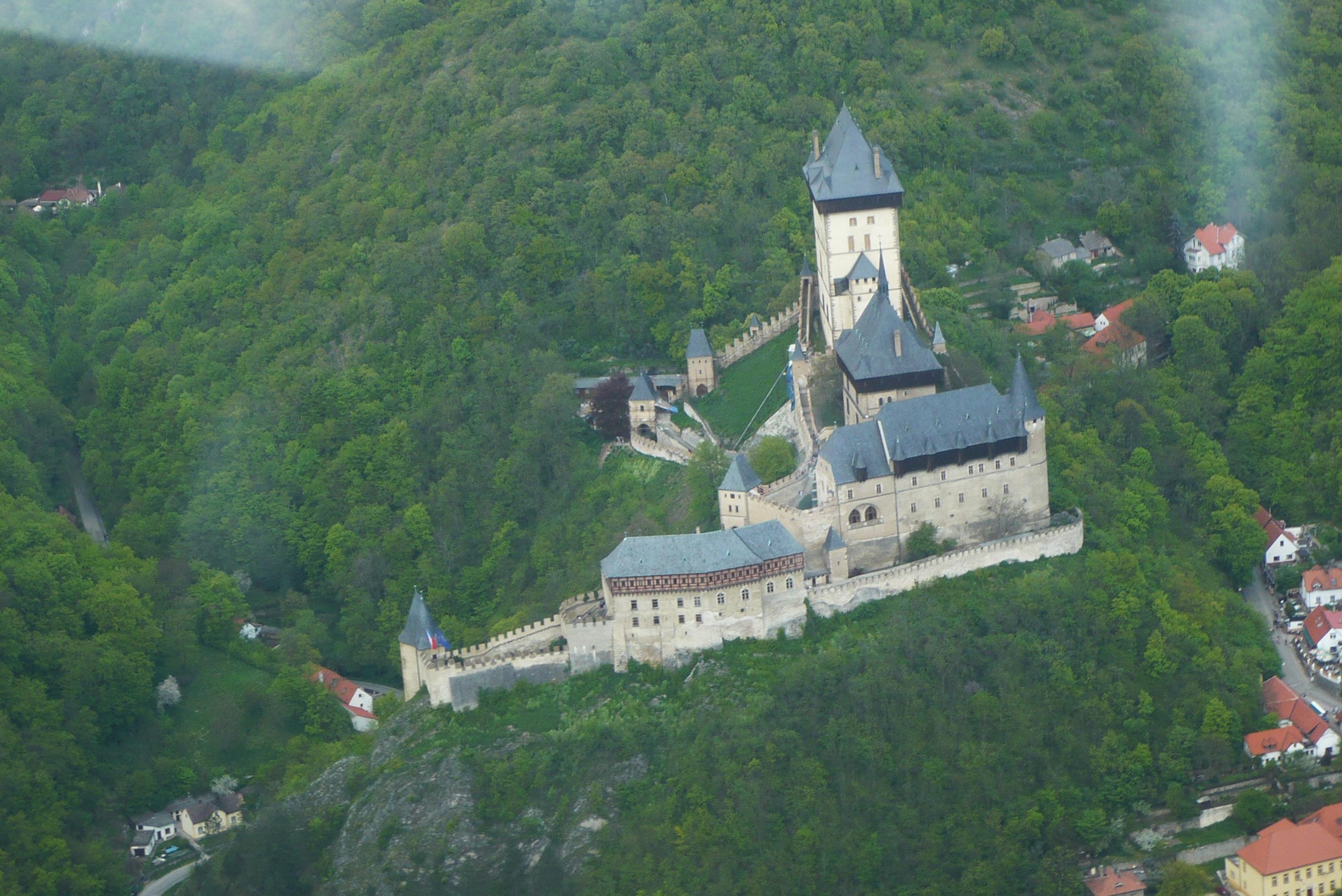 Karlstejn Castle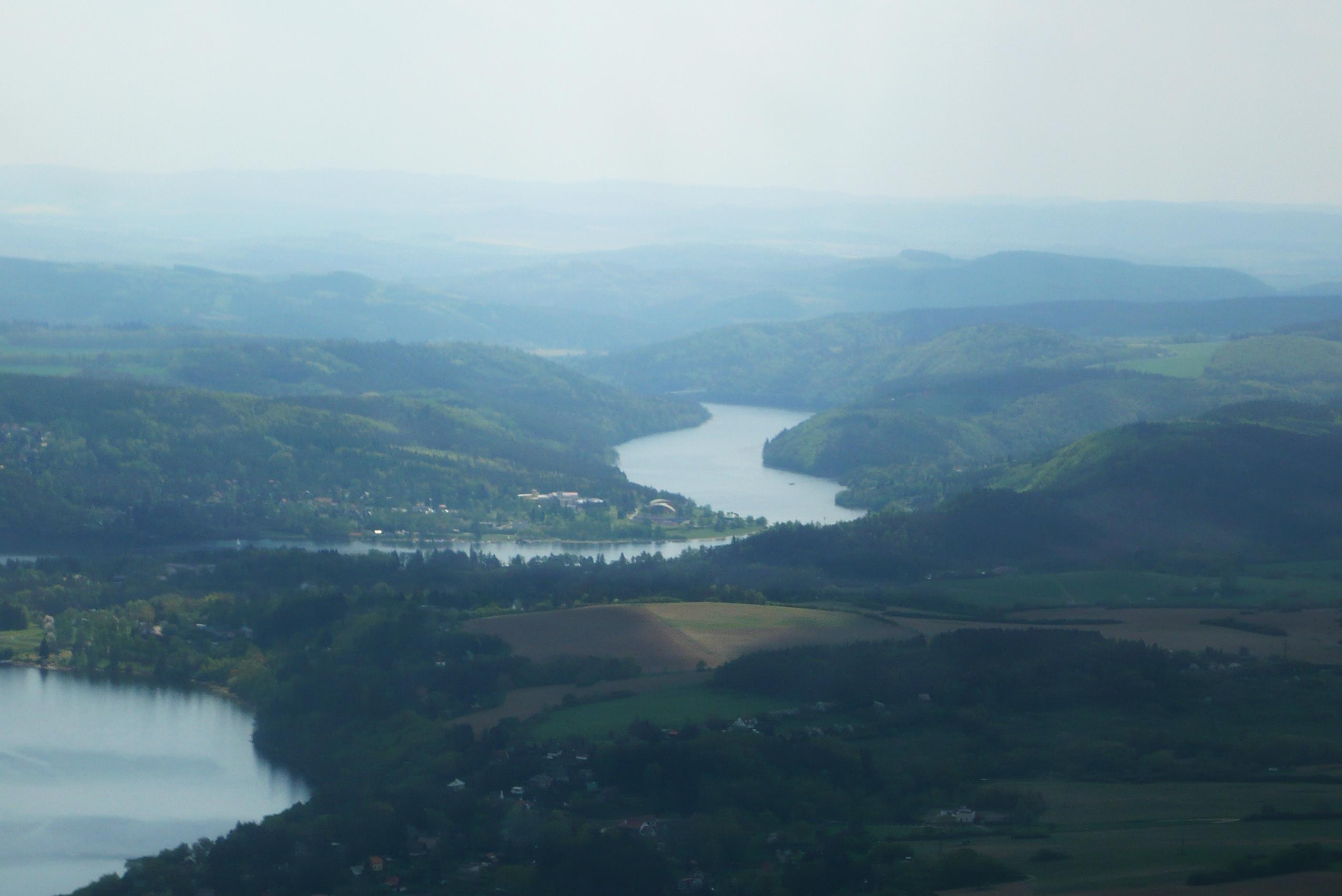 Vltava river at Slapy artificial lake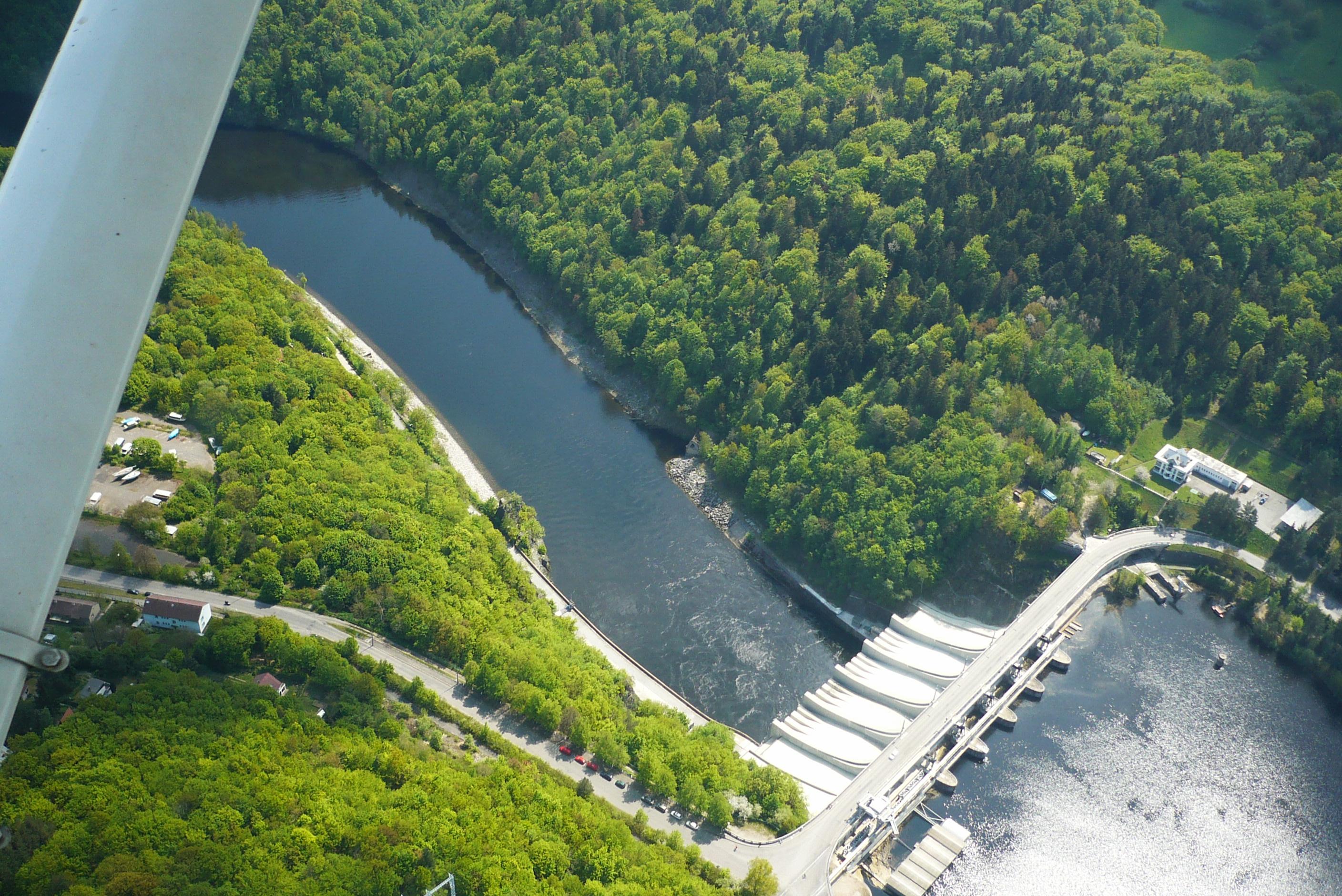 Slapy river dam